Our West Covina Criminal Defense Attorney
Powerful Credentials & Experience
Attorney Joe Coimbra is a distinguished criminal defense trial lawyer. He has achieved several thousand successful resolutions in criminal defense, DUI, and federal cases before U.S. Federal Courts including the appellate level and before the U.S. Department of Homeland Security.
Mr. Coimbra represents his clients at all California courts, including the Los Angeles Superior Courts at the West Covina Courthouse, the Pomona Courthouse, the East Los Angeles Courthouse, the Pasadena Courthouse, and the Alhambra Courthouse. He serves the entire San Gabriel Valley, the Orange County Superior Courts, the Kern County Superior Courts, the Ventura County Superior Courts, the San Francisco Superior Courts, the San Diego County Superior Courts, and many others.
When you are facing a criminal matter, do not hesitate to call (626) 827-7222. Coimbra Law Firm offers free initial in-person consultations to discuss your case.
Award-Winning Representation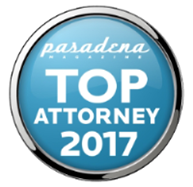 Attorney Coimbra received honors for his contribution to a Legal Aide Clinic. He is the winner of the Top Attorney Award for years 2013, 2014, 2016, 2017 and again in 2018 bestowed upon him by Pasadena Magazine as well as the recipient of the Award for Excellence in Constitutional Law and the Award for Excellence in Legal Analysis & Writing bestowed upon him by The Witkin Legal Institute. In addition, he is the winner of the award for Lawyer of Distinction, which is awarded to 10% or less of all American lawyers. He has been named a Top Attorney Rising Star by Los Angeles Magazine for the same years. Additionally, Attorney Coimbra was awarded Top Attorney 2020 by Pasadena Magazine.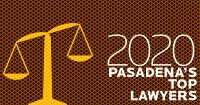 In law school, Mr. Coimbra gave a masterful closing argument for a mock trial that allowed his mock trial team to prevail over the opposing team. Left in awe at the articulate and compelling nature of his closing argument, virtually the entire class applauded Mr. Coimbra at his successful conclusion of the mock trial. He was also the highest grade earner in Constitutional Law out of both of the school's campuses, the only one to receive an 'A' before the school's toughest, most feared law professor.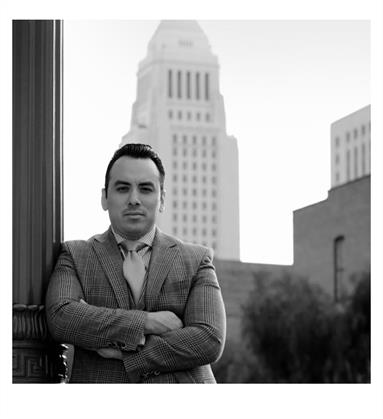 He has peerless criminal procedure motion writing ability, a skill that can make all the difference in your case. Attorney Coimbra's abiding passion for the law and an aggressive style of representation helps him win for his clients.
Thorough Knowledge & Experience
Since graduating from law school, Attorney Coimbra has maintained a dedication for the law in order to best help and protect all of our California clients.
He has earned certification in the ongoing legal education subject matters:
Scientific Evidence
Ballistics and Firearms
Forensic Toxicology
Latent Fingerprints
DUI and Drug Toxicology
Defending Sex Crimes
Substance Abuse
Jury Selection
Criminal Restitution
Hearsay Evidence
Direct and Cross Examination
Realignment and Sentencing Structure
Performance Skills for Trial Attorneys
Leveraging Technology to Win in Court
Administrative Hearings Under the California Administrative Procedures Act
Let us put our experience to use for you. Call Coimbra Law Firm in West Covina for a complimentary case evaluation today.